100% custom, 100% locally, at prices that won't shock your socks off.
Maybe you're building your first home. Or maybe, you want to remodel your existing home. Possibly, you're somewhere in between, realizing your kitchen can't manage all of your pots and pans or your mudroom can't contain everyone's dirty boots. No matter how big or small your projects, we manufacture 100% custom cabinets, 100% locally, at prices that won't shock your socks off.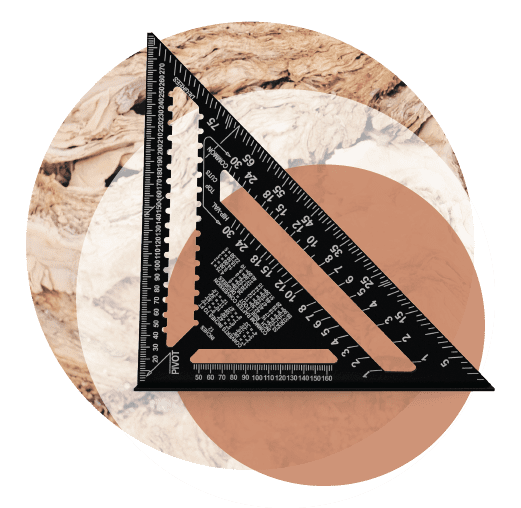 Measure
We start by taking careful measurements of your space in person, ensuring that we capture every detail and dimension accurately. This step is crucial as it forms the foundation of the design process, allowing us to create a space that perfectly fits your requirements. At this point, we will get a general idea of what you are wanting in your dream space!
Meet
Then, our designers sit down with you to discuss your wants and needs. We'll bring you to the showroom and design with you in real-time. You can pick out colors, wood, doors, everything–you are with us every step of the way.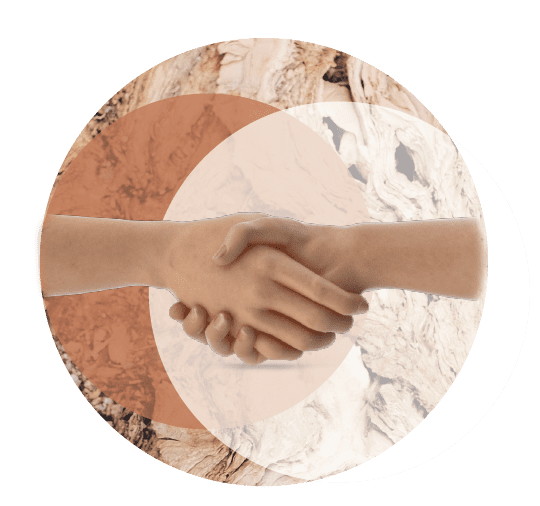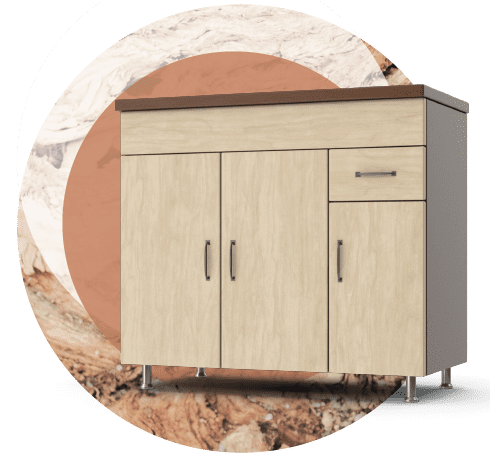 Make
Next, we get to work building your cabinets based on what you and our designers have decided. Since we're in the business of 100% custom, we're able to move quickly while still adhering to the highest quality care and standards.
Our work isn't done once your cabinets have been built. . We'll do all the installation as well, making sure your new cabinets fit your space down to the 16th, as we say. No need to worry about finding builders or installers for your new cabinets!
"Whether you're hoping to refresh an outdated vanity or build a new kitchen from scratch, no project is too big or too small for us at Country Classic Cabinets."
Let's Bring Your Design To Life.
Ready to start your next project?
Contact our team, and we'll see what we can create–together.
Contact Us