We are proud to be 100% custom.
Country Classic Cabinets is your local custom cabinet manufacturer. We started in our founder's parents' personal shop in 1987. As the years passed, we've grown from a mom & pop shop, giving us access to bigger, better, and faster manufacturing equipment. Even with our lightning-fast manufacturing time, we maintain the same commitment to quality that got us going three decades ago.
You won't find any mass-produced pieces here; everything, down to the individual doors, is made to your specifications and needs. You and your vision stay with us throughout the entire process, from measuring your space to picking the wood to installation.
We're perfected a three-step process to create cabinets that fit your lifestyle, space, and taste to a T–or down to the 16th, as we say.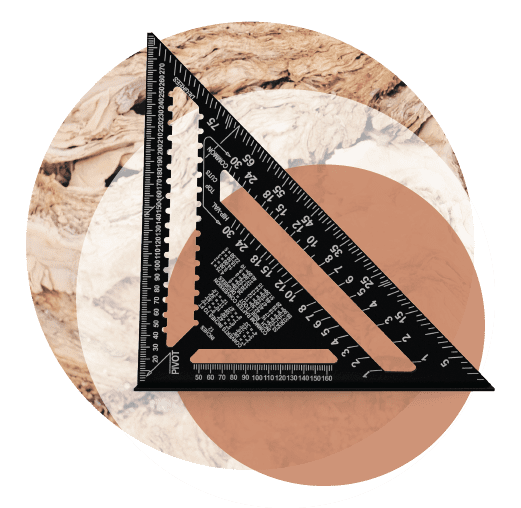 MEASURE
We start by taking careful, detailed measurements in person of your space.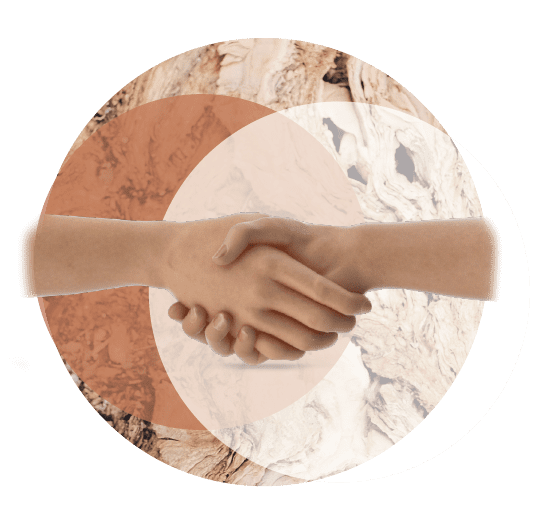 MEET
Next, we work with you to draft a plan in our showroom. You can pick your wood, your finish, your styles, you name it!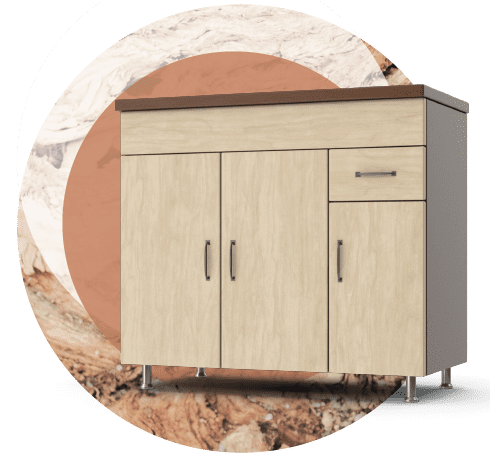 MAKE
Once we've finished manufacturing your choices, we'll take care of the installation. We strive to make our process as comfortable and welcoming as your home is.
"Whether you're hoping to refresh an outdated vanity or build a new kitchen from scratch, no project is too big or too small for us at Country Classic Cabinets."
Let's Bring Your Design To Life.
Want to Bring your design to life?
If you're ready to take the leap into custom cabinets, reach out to us and let's chat cabinets.
Contact Us